blessing way ceremony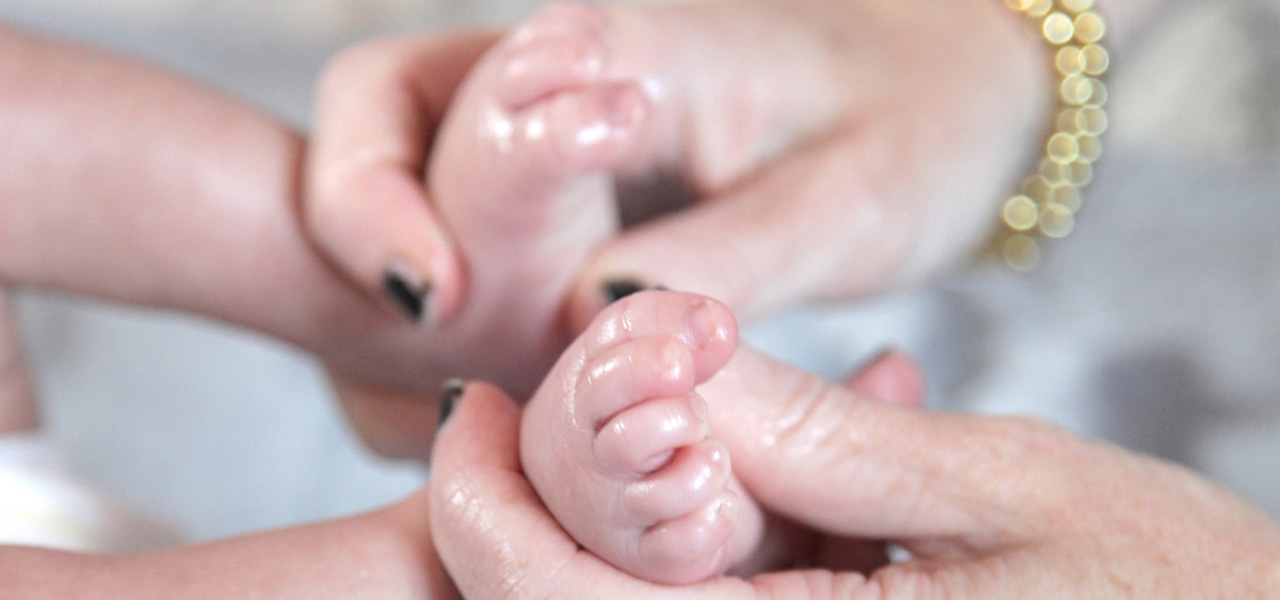 A blessing way ceremony is a beautiful way to pay tribute to our pregnant loved ones or new mamas. To acknowledge all of her hard work and emotional/physical/spiritual output in growing and birthing her baby. Think "baby shower" but for the mama or mama-to-be.
The ceremony is an opportunity to ritualize this rite of passage for women. We will gather in circle where I will guide those who have gathered through a healing few hours of blessings, sister-to-sister guidance, healing affirmations, meditations and food if desired.
*Price will be determined upon hours desired, ceremony structure and food.