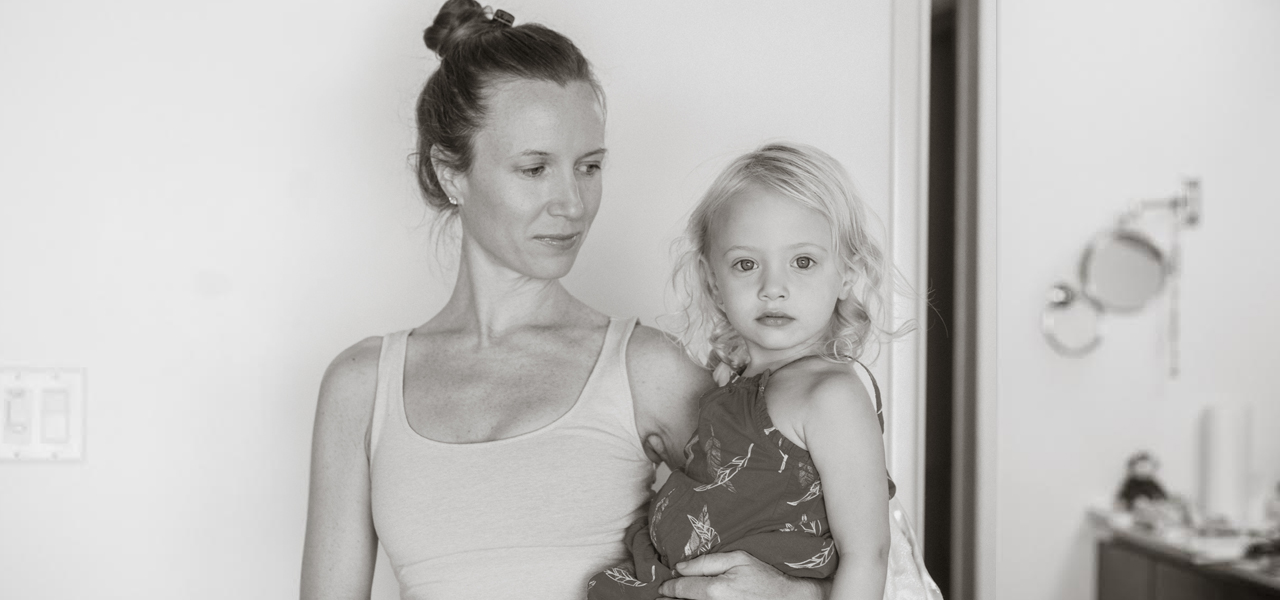 McLean is a mother of two, wife, Postpartum Doula, Yoga & Pilates teacher, Nutritionist, Buddhist and yoga practitioner living in Los Angeles.
She became a Postpartum doula in order to embody the help that she didn't realize she needed after the birth of her first daughter. Becoming a postpartum doula led her to her truest passion- to support women during one of their most vulnerable times in life and bear witness to their rite of passage into Motherhood.
McLean feels immense gratitude for having had the opportunity to study with so many great teachers such as Elena Brower, Kelly Morris, Guru Jagat, Gurmukh Kaur Khalsa, Natalia Rose, Cyndi Lee, Rodney Yee and Colleen Saidman Yee, just to name a few.
McLean bows down to all of her incredible women and mama friends who have held her up, made her laugh to tears, supported her work vision, inspired her and created space for immense healing.
And most importantly, she thanks her two biggest teachers- her daughters Jemima and Goldy Wolf who set her on her greatest adventure – to be the Mother.
It takes a village to raise a mother, not just a child.
---
Credentials
Postpartum and Birth Doula Training- Maternity Support Specialist.
The Mama Circle. Venice, CA. 2014.
Lactation Educator Counselor Training Program
University of San Diego Extension. San Diego, CA. 2014.
Certified Clinical Nutritionist.
Natural Healing Institute of Naturopathy. San Diego, CA. 2009.
Advanced Raw Food Detox Training.
Natalia Rose. NY, NY. 2010.
Prenatal & Postnatal Yoga Khalsa Way Teacher Training Program.
Golden Bridge Yoga Studio. Los Angeles, CA. 2013.
Mama & Me Yoga Khalsa Way Teacher Training Program.
Golden Bridge Yoga Studio. Los Angeles, CA. 2014.
Aquarian Family Kundalini Yoga Teacher Training Level 1.
RA MA Institute. Venice, CA. 2014.
Children's Yoga Teacher Training Certification.
Yoga Buddies. Los Angeles, CA. 2009.
Hatha Yoga Teacher Certification.
OM Yoga. NY, NY. 2002.
Pilates Teacher Certification.
Power Pilates. NY, NY. 1999.
Woods Gravity Colon Hygiene Certification.
San Francisco, CA. 2010.
Thai Massage Teacher Training.
Los Angeles, CA. 2009.
B.A. Hampshire College. Amherst, Mass. 2001.