postpartum care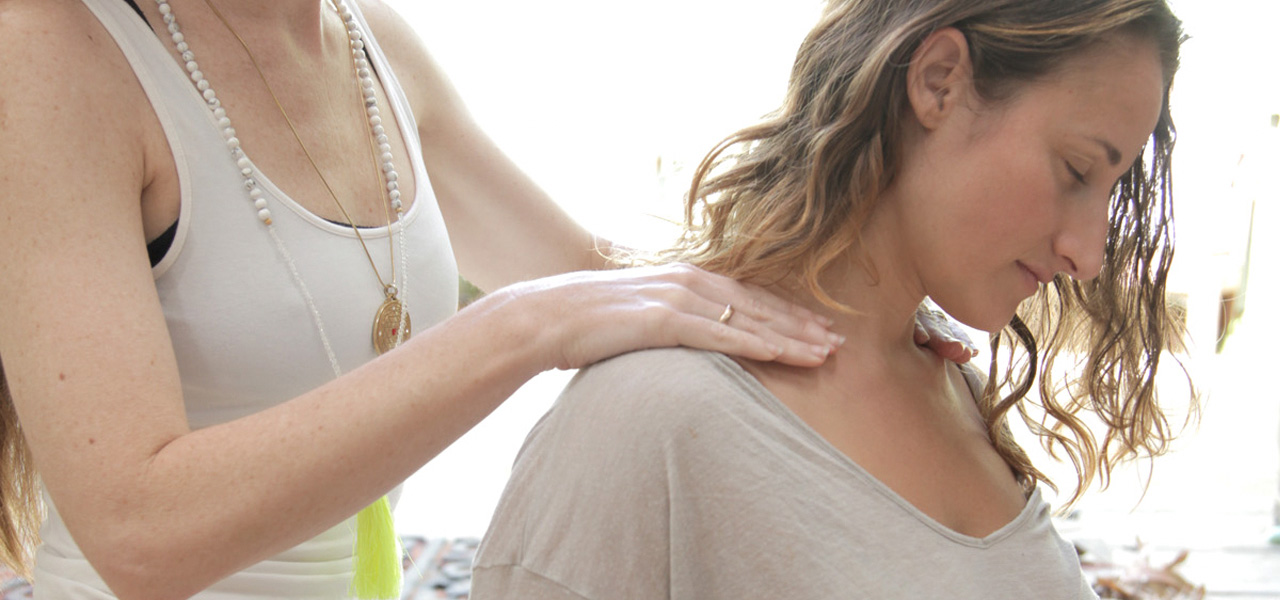 "Good beginnings make a positive difference in the world, so it is worth our while to provide the best possible care for mothers and babies throughout this extraordinarily influential part of life."

-Ina May Gaskin
DOULA CARE – My postpartum doula care is a FULL spectrum service that includes all of my services offered. I am a big believer and supporter of the 40 Days Tradition and hold the integrity of honoring a woman's first 6 weeks after birth. If we work together, I will hold the space for a woman so that she can fully heal and recover from not only her birth but also her pregnancy. This time is sacred and can never be repeated. I encourage all of my mama clients and new families to take advantage of this golden time to bond, heal and fall in love.
1. 40 Days Golden Package: Includes 1 prenatal session, 14 postpartum visits over the 4th trimester or 6 weeks post-birth and a follow up visit at 3 months.
My signature Mother the Mother Postpartum package, the Golden package is designed to help You, the new Mother, make the transition into Motherhood with ease, grace and confidence. This 40 Days commitment walks you all the way from pregnancy into your Postpartum shift and beyond. My intention is to support your journey from Maiden to Mother though education and ancient healing traditions– Mother and Baby Care, Lactation Counseling, Mindfulness Techniques, Processing of the Birth, Shifting Family Dynamics, Healing Nutrition, Abhyanga oil treatment, Reiki, Mediation, Yoga, Belly Binding and more.
There is an opportunity for this sacred Postpartum time to be deeply healing and rewarding. It does not have to be something to dread or be gotten through. This golden and sacred window is just as much a portal for the baby as it comes Earthside as it is for the Mother to land in her new expanded role.
2. Full Moon Package: 10 visits
This package honors the 40 Days tradition for clients who are signing on late, with less in home hours than the Golden Moon package. The same intention and offerings will be brought to you during your first 6 weeks post-birth.
* To move forward, we will find a time for a quick 15 minute chat to get clear on how we could work together and discuss pricing. Please email me to set up a time at mclean@motherthemother.com
3. Postpartum Doula 1 Day Visit
Can include Herbal Sitz Bath, Abhyanga, Reiki, Meditation, Processing of birth and family shifts, Lactation Counseling, Ayurvedic Meal preparation, Light Yoga, Belly Binding – depending on what Mother and Baby need that day and where you are in your Postpartum journey.
Full Postpartum Package clients are booked well in advance and have priority, so day visits are only available when my schedule allows.