postpartum care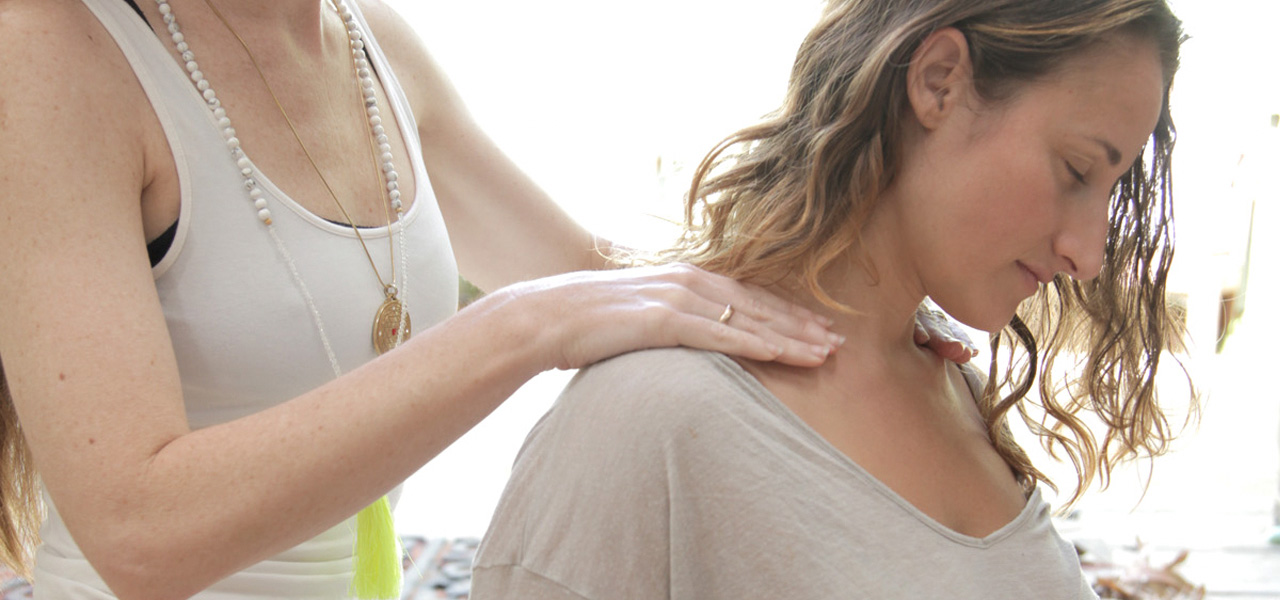 "Good beginnings make a positive difference in the world, so it is worth our while to provide the best possible care for mothers and babies throughout this extraordinarily influential part of life."

-Ina May Gaskin
DOULA CARE – My postpartum doula care is a FULL spectrum service that includes all of my services offered. I am a big believer and supporter of the 40 Days Tradition and hold the integrity of honoring a woman's first 6 weeks after birth. If we work together, I will hold the space for a woman so that she can fully heal and recover from not only her birth but also her pregnancy. This time is sacred and can never be repeated. I encourage all of my mama clients and new families to take advantage of this golden time to bond, heal and fall in love.
Upon deciding to work with one another, we will devise a care plan specific to you and your families needs. Ideally, I like to have at least (one) 2 hr session with the expecting mama before the baby arrives to troubleshoot any pre-birth issues and get organized for the postpartum period.
Mother Care- assisting mama heal post-birth with homemade sitz baths, Ayurvedic oil massage with essential oils, daily meditations, tummy binding, listening and assisting mama process her birth story, light movement or walks when applicable, driving to Doctors appointments.
Baby Care- lactation education: breastfeeding basics, positions, troubleshooting feeding issues, breast pump guidance- diapering, swaddling, baby wearing, establishing flow of feeding and rest, bathing, first walks outside.
Food Support- Ayurvedic & Yogic foods, teas and tonics to support postpartum healing.
Household Support- light laundry, kitchen clean up, bedroom and nursery organizing, light errands, support for partner.
Packages are meant to be used over the first forty days postpartum, the fourth trimester. I hold the space for you to heal and thrive after birth.
Golden Moon Postpartum Care- 4-6 weeks – 40 hours     
Sitting Moon Postpartum Care- 6 weeks-  80 hours of care (most popular package)            
Postpartum care starts within 24-48 hours after birth. Upon meeting, we will design a specific care plan just for you. All packages can include all of my services offered. For more details please email McLean McGown: mclean@mcleanmcgown.com 
POSTPARTUM GUIDE – Within these sessions I act as a guide to help you figure out what your own Postpartum time will look like during the First 40 Days and beyond. We will devise a specific plan that works perfectly for you and your new family. I will help you to navigate your support team, family dynamics, potential triggers, etc. These sessions can either be one offs or weekly or biweekly counseling sessions. We will sit and talk as well as meditate and bring in the healing light of Reiki.