new mama & beyond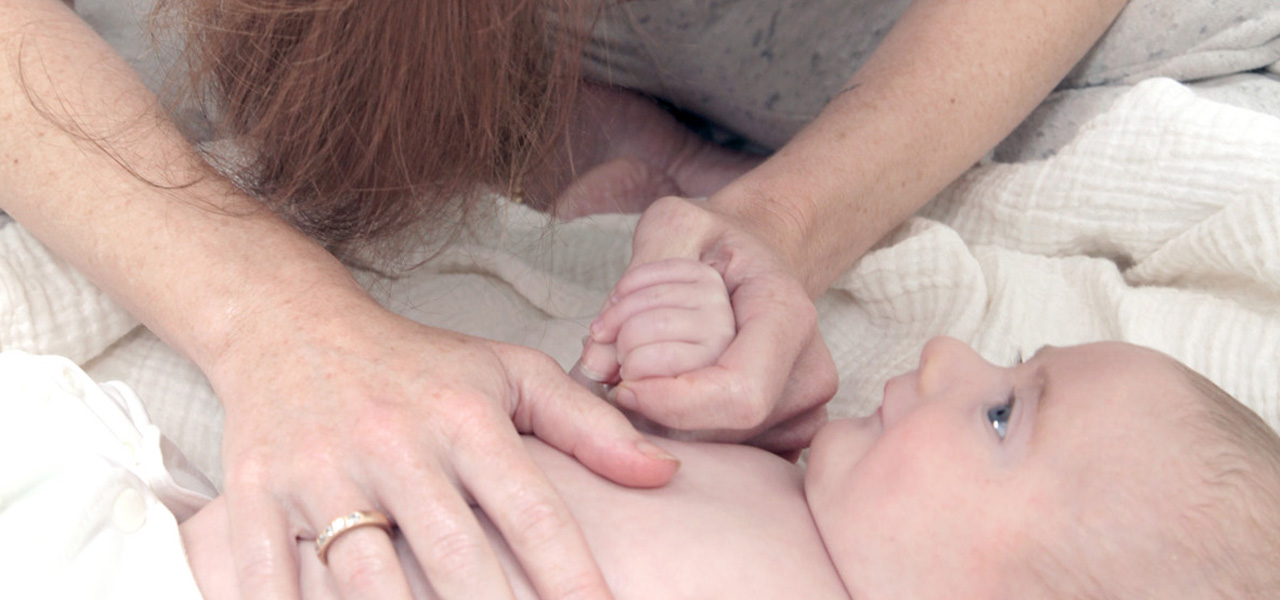 POSTPARTUM HEALING SESSIONS – 2 or 3 hour sessions Meant for newly recovering Postpartum mother or any mother at any time postpartum (years out). Sessions include processing your birth story, navigating any issues that came up that need tending to, Reiki healing, Abhyanga, meditation and yoga when applicable.
MOTHER GUIDE – Processing sessions through talking, mediation and Reiki to help you heal in body/ mind/ spirit to help you move forward with your new gig as Mother. Honoring the rite of passage from Maiden to Mother.
WORKOUT – 2 or 3 hour sessions Through Yoga &  Pilates I will help you to rebuild muscle tone lost during pregnancy, help restore abdominal strength, overall flexibility and improve cardiovascular health and endurance. Meditation practice will also be included. Meditation all the time!
Starting at 6 weeks -3 months postpartum (when fully healed and given go ahead from M.D.) we will work together to devise a nutrition and workout plan that aligns with each new mama, her schedule, her health issues and dietary needs.
NUTRITION – The plan varies slightly client to client, but will include whole organic foods and juices to shed excess weight, improve sleep deprivation issues, help heal the adrenals and support your new and busy life as a mother. *Breastfeeding will be always be a major consideration in any nursing mother's nutrition plan.
Initial 2 hour session
Follow up sessions 1-2 hours